Mother's Day Gifts !!!!!!!!!!!!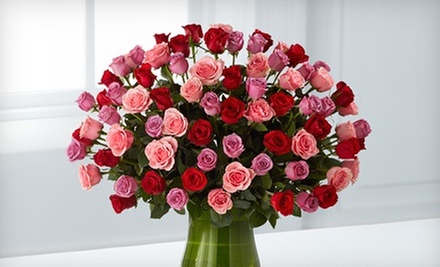 It is not to late to get a great deal for Mother's Day. Groupon has a deal for $20 you get a $40 flower bouquet.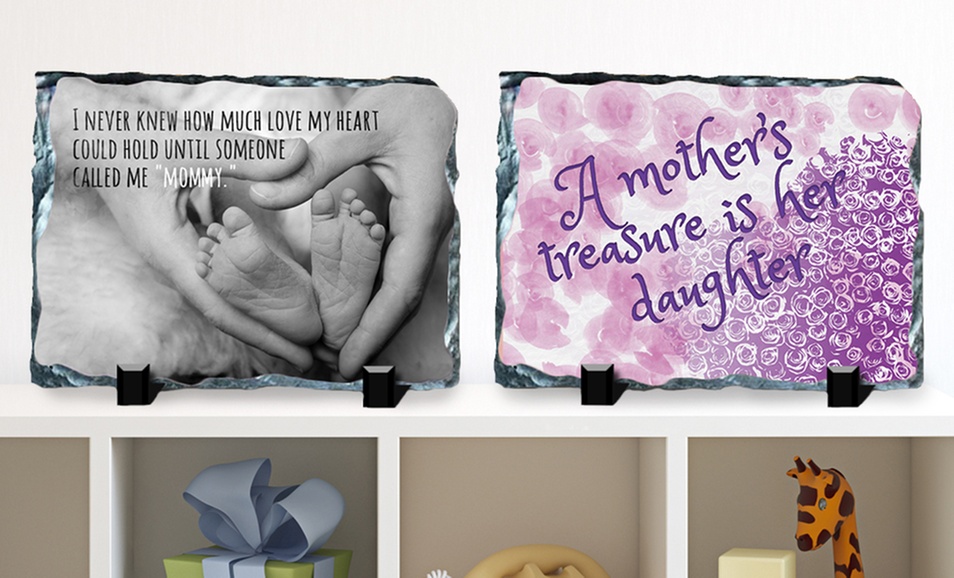 Groupon also has these amazing slate artwork. There are 15 different designs to choose from. Normally $40  there are $19.
Normally $75 you are getting it for $25.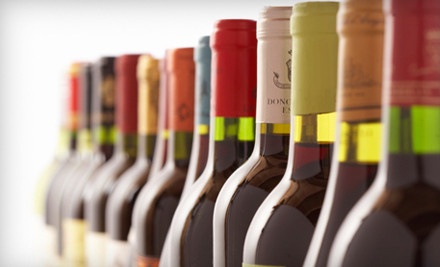 For all the deals you have to sign up for Groupon.